Report Road Work Needed
Got an issue with a pothole or other road work needed?
You can utilize the form below to report any potholes or road work needed.
This site is designed to provide our residents, businesses and visitors with a virtual way to access City Hall, 24-hours a day, 7-days a week, from the comfort of your own home.
Requests are not monitored on a hourly basis and are addressed during business hours.
Margaret City Hall
City government office in Margaret, Alabama
Address:
825 Woodland Circle
Odenville, AL 35120
205.629.5501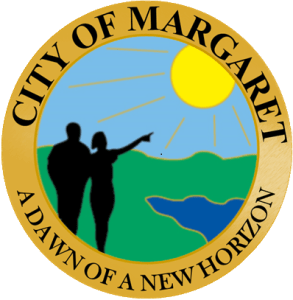 Margaret City Hall
825 Woodland Circle • Odenville, AL 35120
Phone: (205) 629-5501 • Monday – Friday, 8:00 am – 4:00 pm
Looking Toward the future