Mayor, City Council & City Departments
The City of Margaret operates under a Mayor-
Council 
form of government. The City Council is the legislative body which establishes City policies and carries out these directives. Our City's City Council consists of a Mayor elected at large and five Council Members elected by district. The Mayor and Council Members serve 4-year terms. Our Council meets on the first and third Tuesdays of each month with a work session at 5:00 pm and Council meeting following at 6:00 pm.
City of Margaret Snapshot According to Latest Census: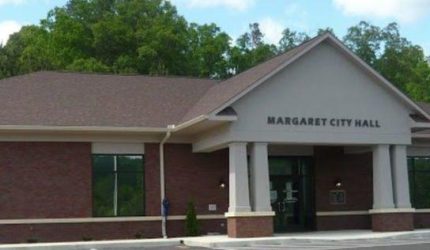 Administration includes information on our Staff, City Council, Public Works, Police and Fire contact information.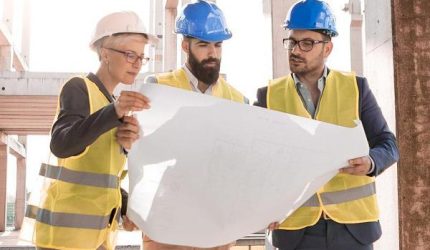 Learn more about applying for a building permit for your next project, as well as finding information for contractors.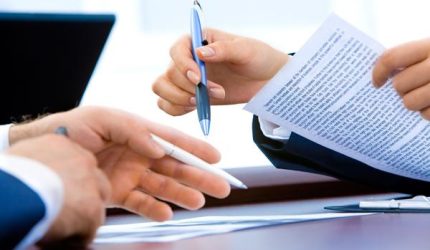 If you would like to do business in the City of Margaret, learn more about obtaining for a business license.
Margaret Fire Department is comprised of two fire stations to serve our community.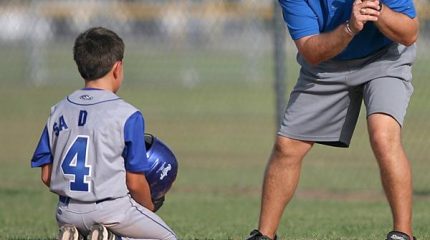 Learn more about our ballparks, walking tracks, playgrounds and other recreation in the City of Margaret.
You can pay tickets, set up inspections, purchase permits, business license, pay water & sewer bills online.
Newcomer to the City of Margaret?  Learn how to set up water and sewer services.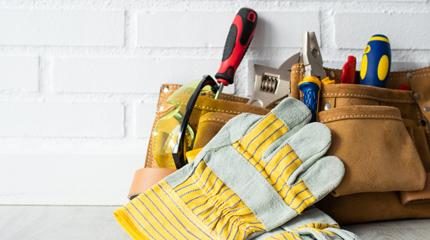 Find resources related to your trash pickup and ways to keep City of Margaret environmentally friendly.
Our police protects public safety through compassionate, responsive, professional enforcement of the law.